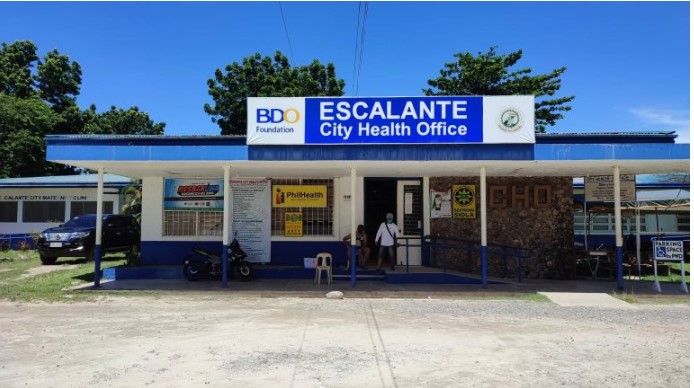 Location: Brgy. Balintawak, Escalante City
       The City Health Office of Escalante City have a skilled medical staff available to assist patients in concern with Maternity Care, Health Check-ups, Medical Tests, and other assistance. 
---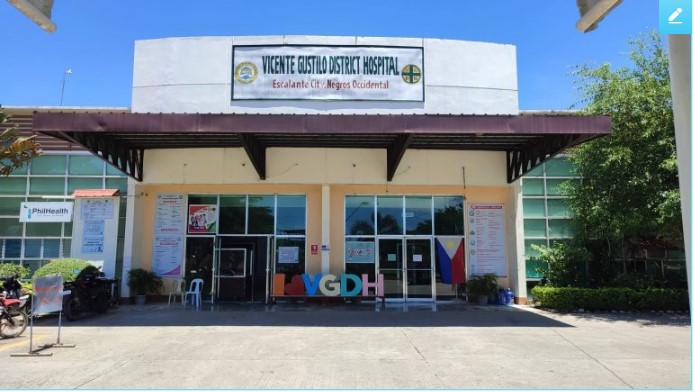 Location: Brgy. Hda. Fe, Escalante City, Negros Occidental
          The City Hospital or known as VGDH is homed in Brgy. Hda. Fe, Escalante City, Negros Occidental, 6124. The Management Department offers the highest quality Medical Services while maintaining a clean, sanitary, and patient-friendly environment. 
---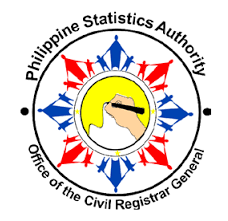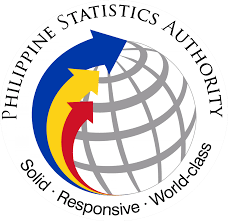 Location: Gomez St., Escalante City, Negros Occidental
                This section contains information about civil register documents available from the Philippines Statistics Authority (PSA), Birth Certificates, Marriage Certificates, Death Certificates, and Certificates of No Marriage are examples of these (CENOMAR). This section goes through the requirements and methods for obtaining copies of these documents in further detail. 
            Deliver relevant, reliable statistics and efficient civil registration services and inclusive identification sytem for equitable development towards improved quality of life for all
            Solid responsive world-class authority on quality statistics, efficient civil registration, and inclusive identification system.
---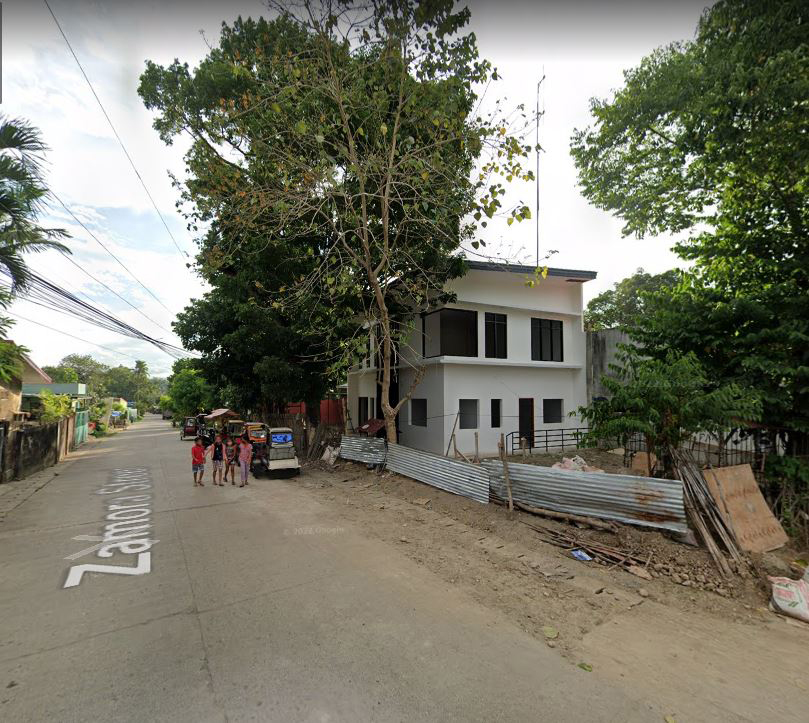 Location: Zamora St., Corner Gamao St., Escalante City
         The Escalante Water District was established by PD 198, also known as the "Provincial Water Utility Act of 1973." It is located at Zamora St. corner Gomez St., Escalante City, Negros Occidental.
         By virtue of a Municipal Council Resolution in 1981, the existing water infrastructure of the then Municipal Government of Escalante was turned over to EWD. The Langahag water spring was Escalante's sole source of water supply, notably Brgy. Balintawak is the District's principal service area.
---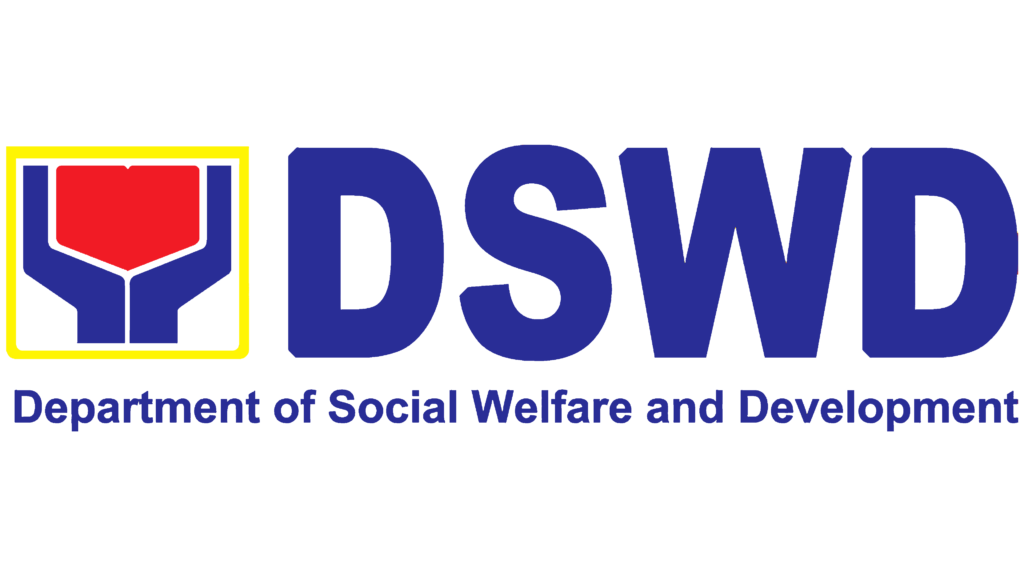 Location: Magsaysay Ave, Escalante City, Negros Occidental
To promote the social well-being of the city's constituents;
To protect the best interest of the vulnerable, impoverished and disadvantage sectors of the community;
To implement appropriate measures to alleviate and uplift their socio-economic conditions.
            A strong and caring community promoting and practicing positive values, creating a conductive and healthy living environment for functional families, prepared to face their challenges of becoming responsible and productive members of a gender-sensitive society.

           CSWD Office is the LGU's primary welfare implementing agency responsible for the promotion and protection of the social well-being and the best interest of the local government unit's constituents and the improvement of the quality of life of the less privileged/impoverish sectors of the population thus contributing to the national development.
---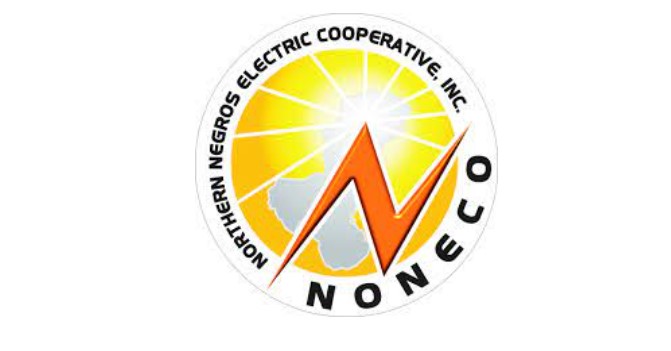 Located: National Highway, Jonob-Jonob, Escalante City, Negros Occidental

           NONECO is committed to provide reliable, efficient and affordable electric service geared towards the absolute satisfaction of its member-consumers.

          NONECO is a highly competitive, progressive and service-oriented electric cooperative and catalyst for rural development manned by competent, committed, God-fearing and courteous official and employees for the general welfare of member-consumers.