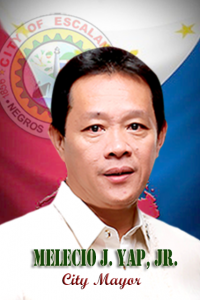 CONTACT US: 454-0362/ 454-0722
MAYOR'S OFFICE RESPONSIBILITIES:
• Directing and monitoring all City services, with an emphasis on efficient and timely service delivery services.
• Overseeing the administration of the City's financial policies.
• Responding to public inquiries for information and services.
• Responding to press inquiries for information.
• Promoting and promoting economic growth as a source of community budgetary strength.
• Defending and improving Escalantihanon's quality of life.
• Providing professional services to Escalantehanon residents.
• Establishing infrastructure and environmental policies.