BARANGAY LANGUB VISION MISSION
VISION
TO CREATE AN ENVIRONMENT OF SUSTAINABLE GROWTH THROUGH THE PROVISSION OF EFFECTIVE AND EFFICIENT SERVICES AND GOOD LOCAL GOVERNANCE THAT WILL IMPROVE THE QUALITY OF LIFE OF PEOPLE IN THE BARANGAY'S.
MISSION
TO PROVIDE OPPORTUNITIES TO ALL CONTITUENTS OF BARANGAY LANGUB, THE BENEFECIAL PROGRAMS, PROJECTS AND INITIATIVES ATTACHED IN THE RULES AND REGULATION OF HONESTY AND EQUALITY.
BARANGAY LANGUB OFFICIALS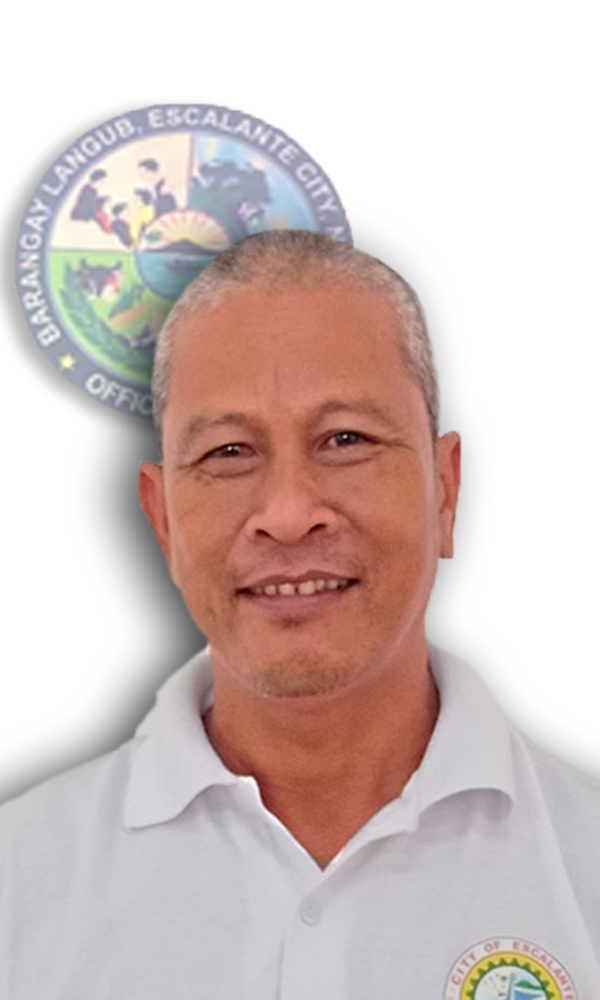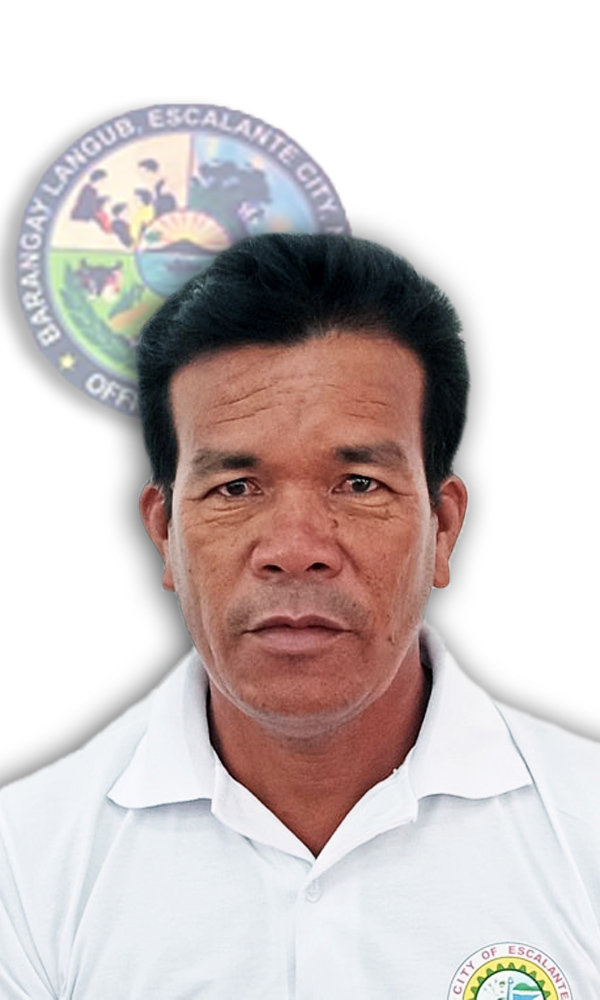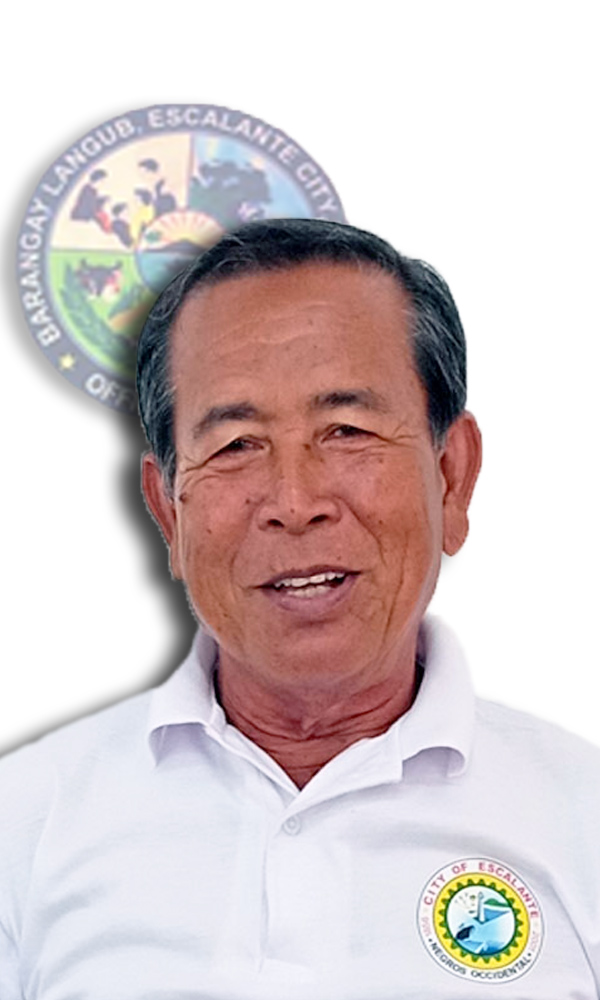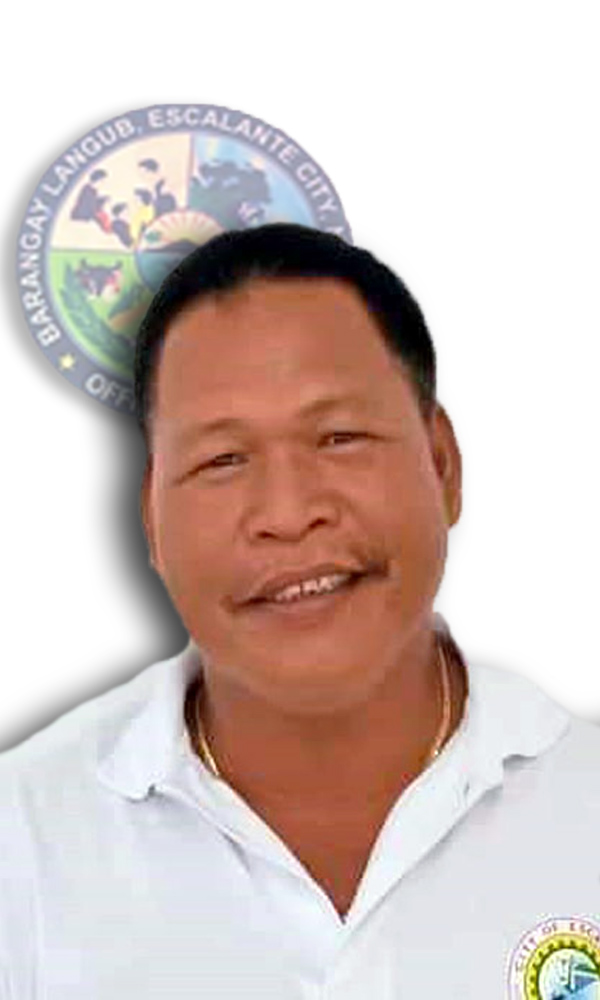 ---
Langub is a barangay in the city of Escalante, in the province of Negros Occidental. Its population as determined by the 2020 Census was 2,895. This represented 3.01% of the total population of Escalante.
---
LOCATION
Barangay Langub is situated at approximately 10.7981, 123.5335, in the island of Negros. Elevation at these coordinates is estimated at 20.8 meters or 68.2 feet above mean sea level.
Click Image Below to divert link to Google Map