BARANGAY HDA. FE MISSION VISION
MISSION
A DEVELOPMENT AND PROGRESIVE BARANGAY WILL BE ATTAINED THROUGH COOPERATION AND CLEAR GOVERNMENT OF BARANGAY AFFAIRS AND MOST OF ALL THE CONTINUENTS HAVE FAITH, TRUST, AND FEAR IN GOD.
VISION
UNDERTAKE THE FUNCTION AND RESPONSIBILITIES TO ANOTHER ACCORDING TO GOD'S WISHES STRIVE TO BECOME INDUSTRIOUS, UNITED AND MAINTAIN HUMILITY AMONG OTHER'S TO ATTAIN THE DESIRED DEVELOPMENT.
BARANGAY HDA. FE OFFICIALS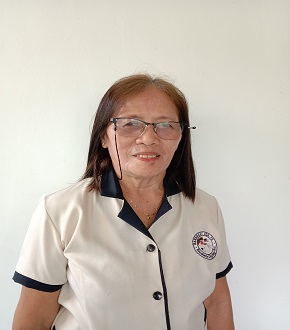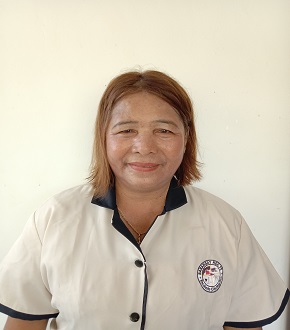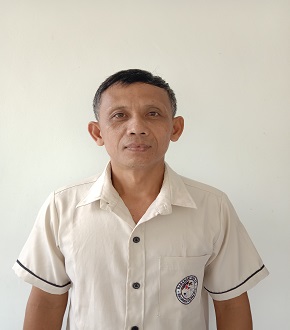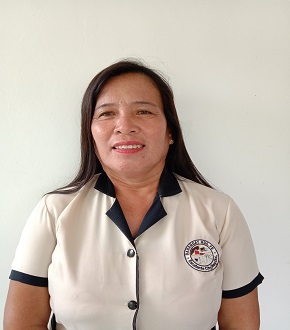 ---
Hacienda Fe is a barangay in the city of Escalante, in the province of Negros Occidental. Its population as determined by the 2020 Census was 2,327. This represented 2.42% of the total population of Escalante.
---
LOCATION
Barangay Hacienda Fe is situated at approximately 10.8566, 123.4833, in the island of Negros. Elevation at these coordinates is estimated at 31.9 meters or 104.7 feet above mean sea level.
Click Image Below to divert link to Google Map