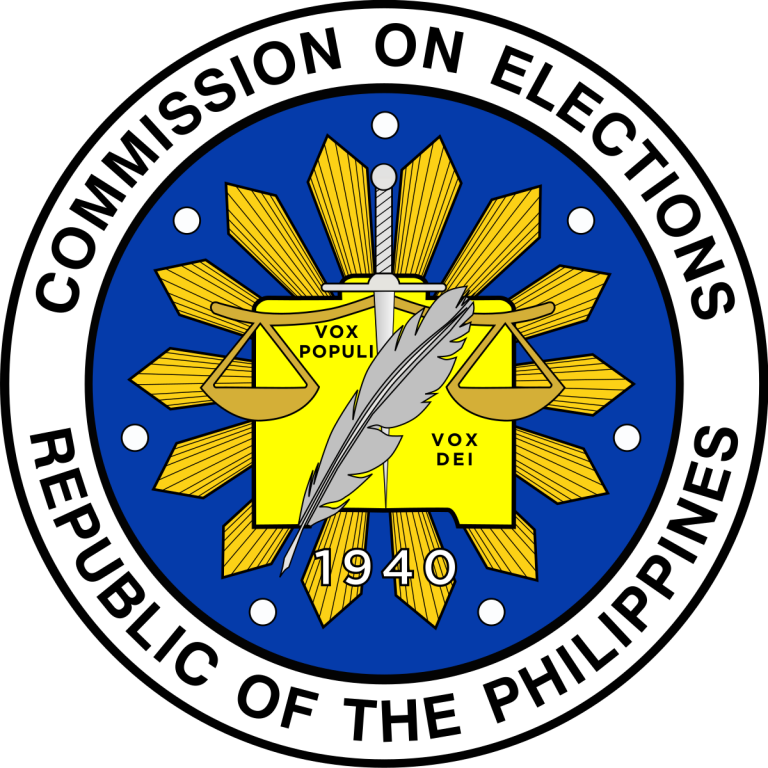 MS. AGNES D. ROULLO
Officer-in-charge
CONTACT US: 742-3058/454-0500 FACEBOOK WEBSITE
---
We, the guardians of the sovereign will of the Filipino people commit ourselves to conduct clean, credible, free, honest, orderly and modernized electoral exercises and to empower the electorate toward a vibrant Philippine democracy.
---
Empowered, independent and fully modernized institution ensuring credible elections in strong partnership with an enlightened citizenry.
---
In pursuit of our mission, we shall be guided by the highest standard of integrity, honesty, accountability, impartiality, and transparency. We are driven by the values of respect, teamwork, and achievement.