BARANGAY BUENAVISTA MISSION VISION
VISION
THE BARANGAY THROUGH ITS BARANGAY OFFICIALS COULD ATTAIN A PEACEFUL AND PRODUCTIVE CONSTITUENTS IN A WELL-MAINTAINED AND PROPER MANAGEMENT OF THE LIVELIHOOD AND DEVELOPMENT PROJECTS IN HARMONY WITH THE VISSION OF THE CITY OF ESCALANTE.
MISSION
IMPLEMENT LIVELIHOOD PROGRAMS AND SUSTAINABLE DEVELOPMENT PROJECTS AS THE KEY TO A PROGRESS AND EFFECTIVE GOVERNANCE IN A PEACEFUL COMMUNITY.
GOAL
TO PROVIDE ADEQUATE WATER SUPPLY TO THE CONSTITUENTS;
TO SERVE ELECTRICITY TO REMOTE SITIO'S;
TO ACCESS COMMUNICATION AND TRANSPORTATION FACILITIES AND MEDICAL AID TO THE CONSTITUENTS DURING EMERGENCY CASES;
TO ATTAIN A PRODUCTIVE AND SUSTAINABLE DEVELOPMENT PROJECTS ESPECIALLY ON THE LIVELIHOOD PROGRAMS OF THE GOVERNMENT.
BARANGAY BUENAVISTA OFFICIALS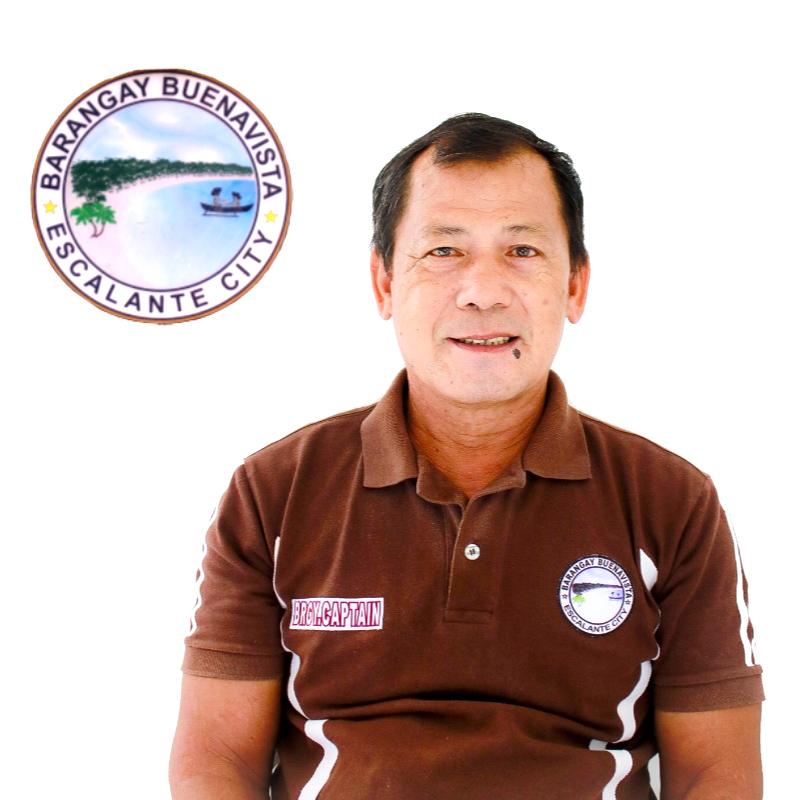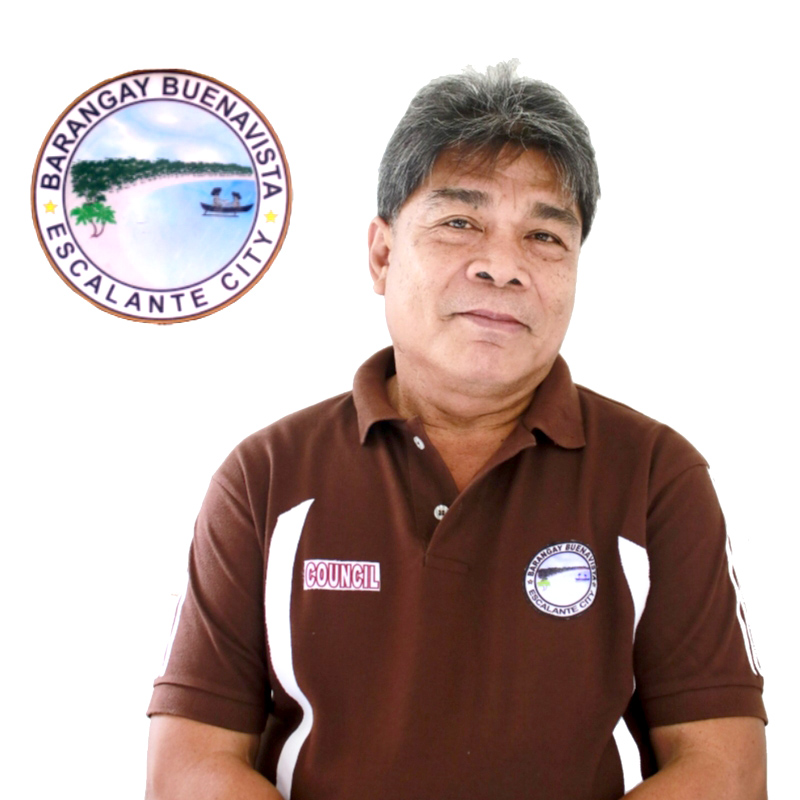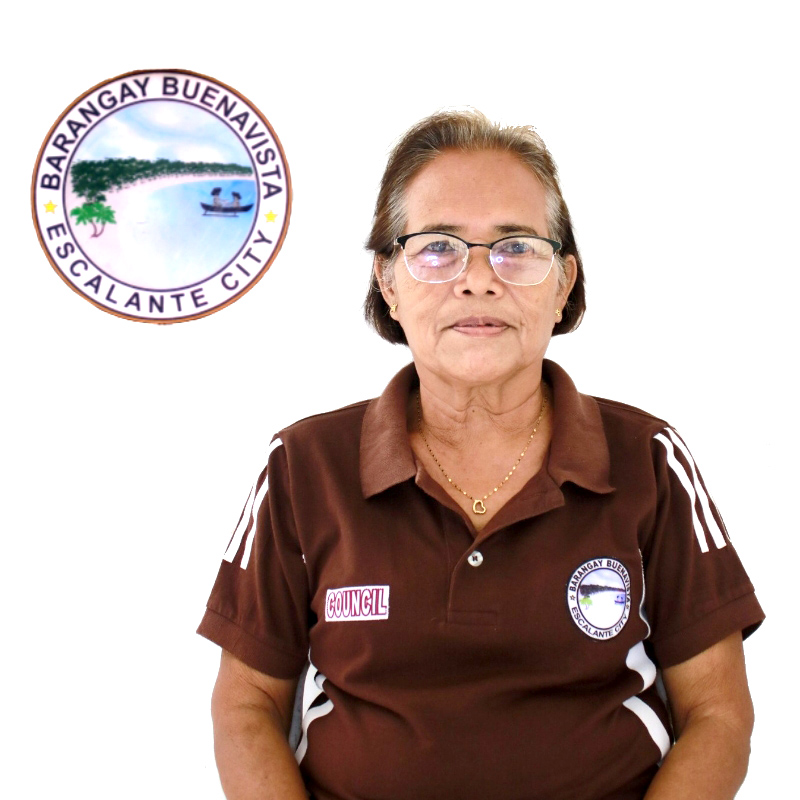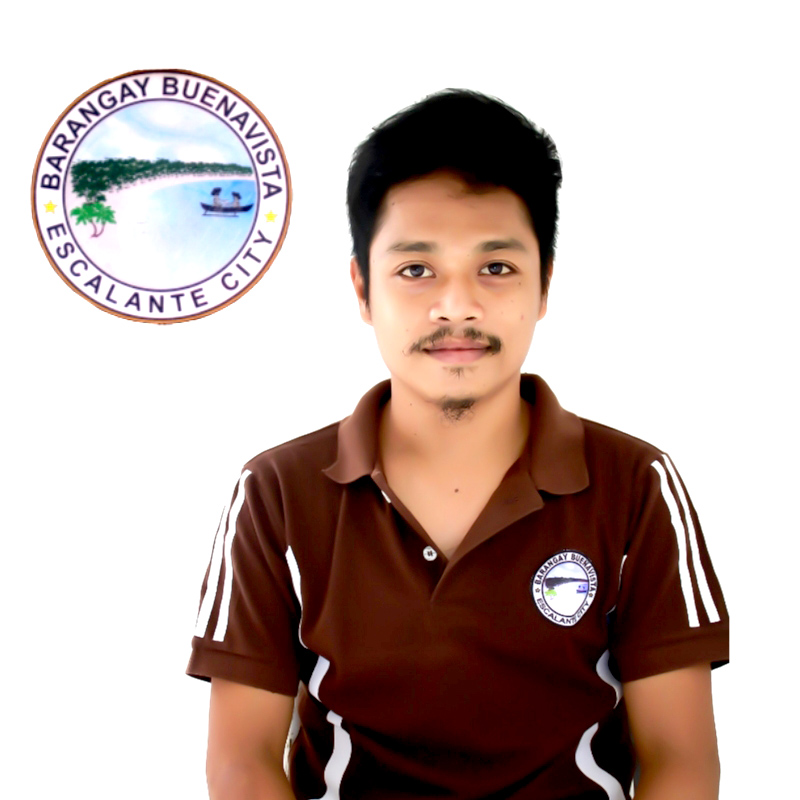 ---
Buenavista is a barangay in the city of Escalante, in the province of Negros Occidental. Its population as determined by the 2020 Census was 3,645. This represented 3.79% of the total population of Escalante.
---
LOCATION
Barangay Buenavista is situated at approximately 10.7979, 123.5542, in the island of Negros. Elevation at these coordinates is estimated at 24.4 meters or 80.1 feet above mean sea level.
Click Image Below to divert link to Google Map